Certaines célébrité sont quand même beaucoup mieux avec une barbe ! Voici quelques unes où la différence est assez flagrante avec et sans barbe.
Kit Harington : Ex-Lord Commander of the Night Watch, Jon Snow of the house Targaryen, First of his name, King of the North, White Wolf, King Crow, Ex-Bastard .
Pitié Jon "you know nothing" Snow plus jamais tu ne rases cette barbe ou alors tu seras le prochain sur la death note de George RR Martin!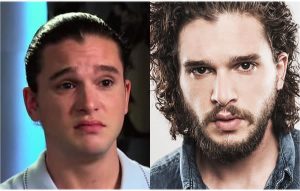 Viggo Mortensen : L'acteur connu pour son rôle d'Aragorn est presque méconnaissable sans sa barbe.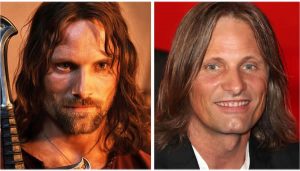 Tom Hardy : L'acteur qui a incarné entre autres Mad Max ou encore Bane.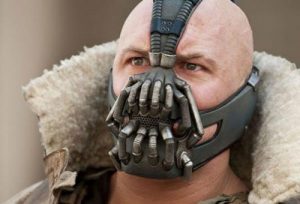 C'est qui lui ?

Il a presque l'air inoffensif sans sa barbe …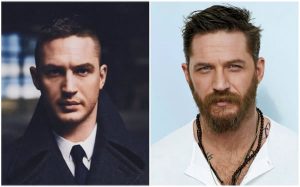 Hugh Jackman : Le seul et unique acteur de Wolverine porte bien sa barbe de mutant. Préparez-vous pour le dernier film Logan avec Hugh Jackman !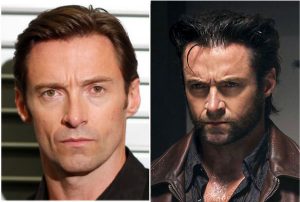 Pierce Brosnan : L'ancien agent 007 a l'air d'un vrai gentleman britannique avec sa barbe tout en finesse.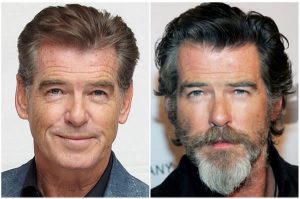 Jared Lero : C'était bien lui le joker dans Sucide Squad, vous savez le film où on voit toutes ses scènes dans la bande-annonce.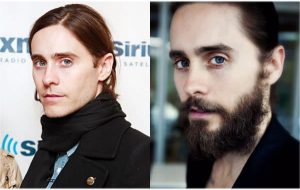 Robert Pattinson : Le vampire de Twilight n'est pas content, avec ou sans barbe. C'est surement pour faire ton sur ton avec sa copine du film qui ne sourie jamais …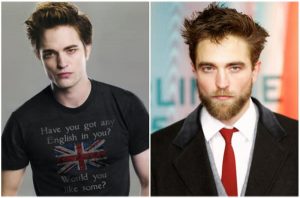 Michael Cera : Sans commentaire …